Wine tasting and sales.
Weekend lunches.
Accommodation with character.
… in Wallaroo, in the Murrumbidgee Valley, the scenic 'Hills of Hall' sub-district of the Canberra wine region, just 10 minutes from the edge of the city.
Hi, we had promised to re-open our bistro on Saturday 28 March 2020 but will now not be able to do so due to government COVID-19 restrictions. Our cellar door will be closed on the weekend of 28-29 March and re-open on the weekend of 4-5 April for bottle sales only, no tastings. We can deliver wine free of charge to Canberra and surrounds, and will waive all delivery charges on wine sent through the post (minimum one dozen) during this special period. PLEASE ORDER VIA EMAIL AND WE WILL PHONE YOU ABOUT PAYMENT DETAILS. We are disabling our e-commerce site. Our accommodation offer remains open if anyone wants it (it is relatively safe — out in the country, only one unit, no common spaces). Meanwhile, stay well!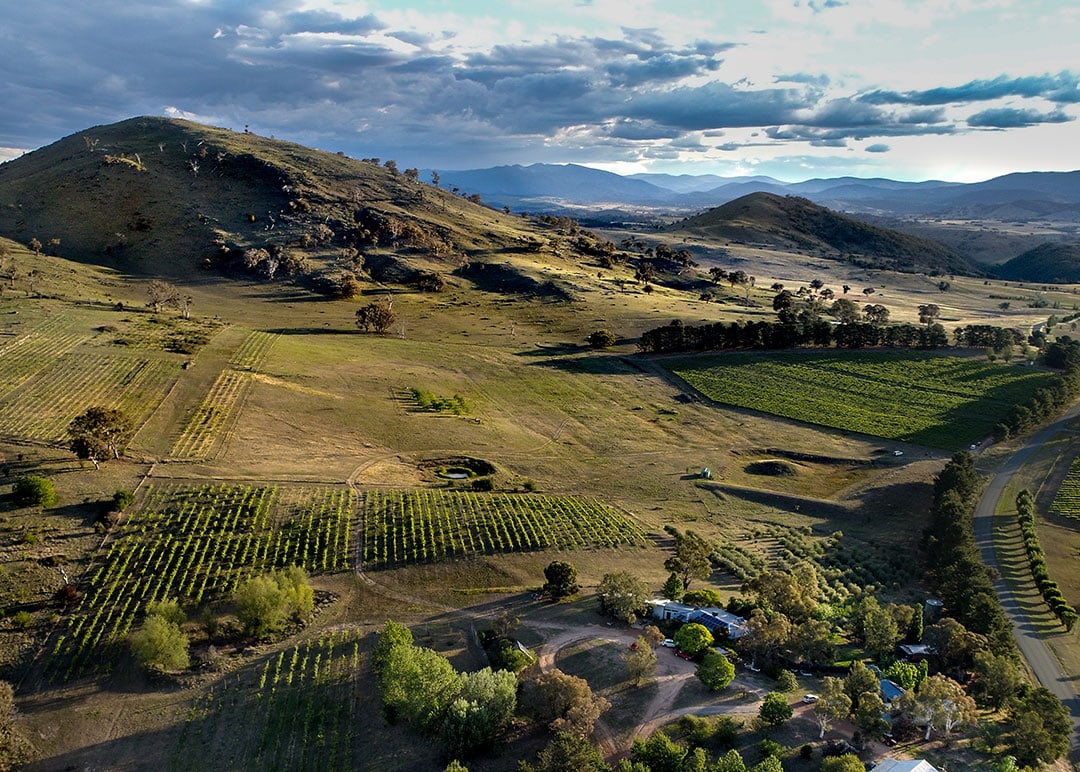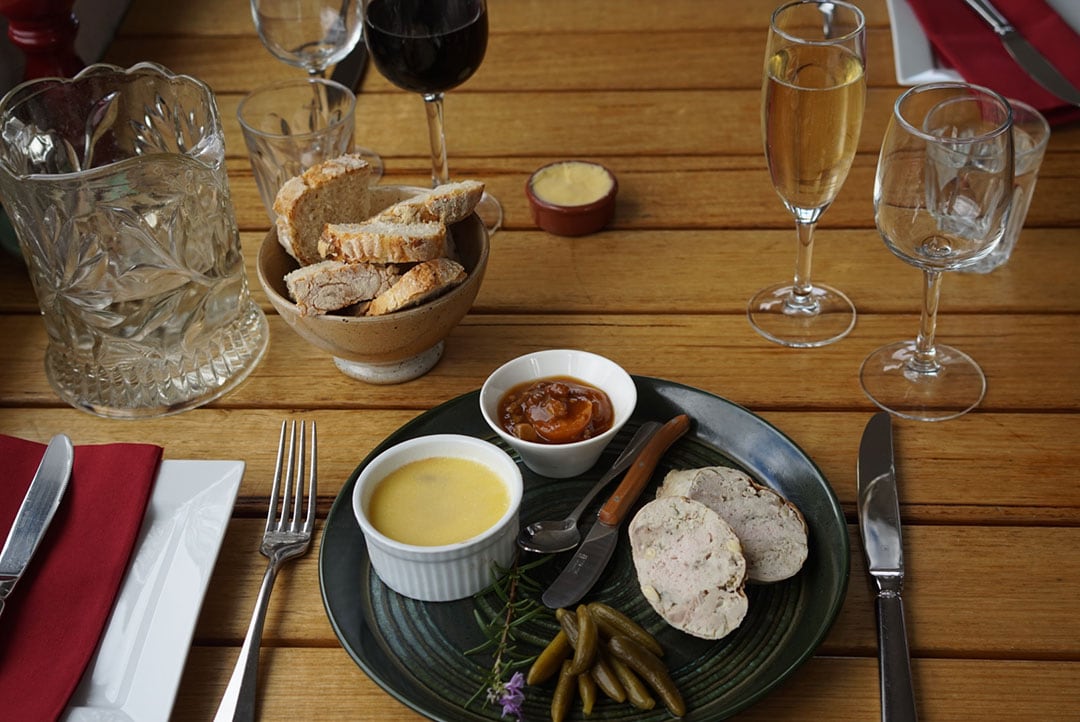 Saturday, Sunday and public holidays (closed Good Friday and Christmas Day)
Cellar door 10–5
Bistro 12–3 (light food available outside these hours)
Accommodation any time
Note our latest news item on opening during COVID-19 restrictions.
GET IN TOUCH
Book a group wine tasting
Reserve a table at the bistro
Enquire about accommodation
Ask about venue hire