Wine tasting and sales.
Weekend lunches.
Accommodation with character.
… in Wallaroo, in the Murrumbidgee Valley, the scenic 'Hills of Hall' sub-district of the Canberra wine region, just 10 minutes from the edge of the city.
We have been back since June, and can take around 26 patrons at any one time. We have a full winter menu and do seated tastings of our range of wines, including our new fortified red ('port') released recently. It has become more or less essential to make a booking (though we can squeeze in some latecomers depending on how many are in the room). If your party goes up or down in number, please give us a ring to let us know.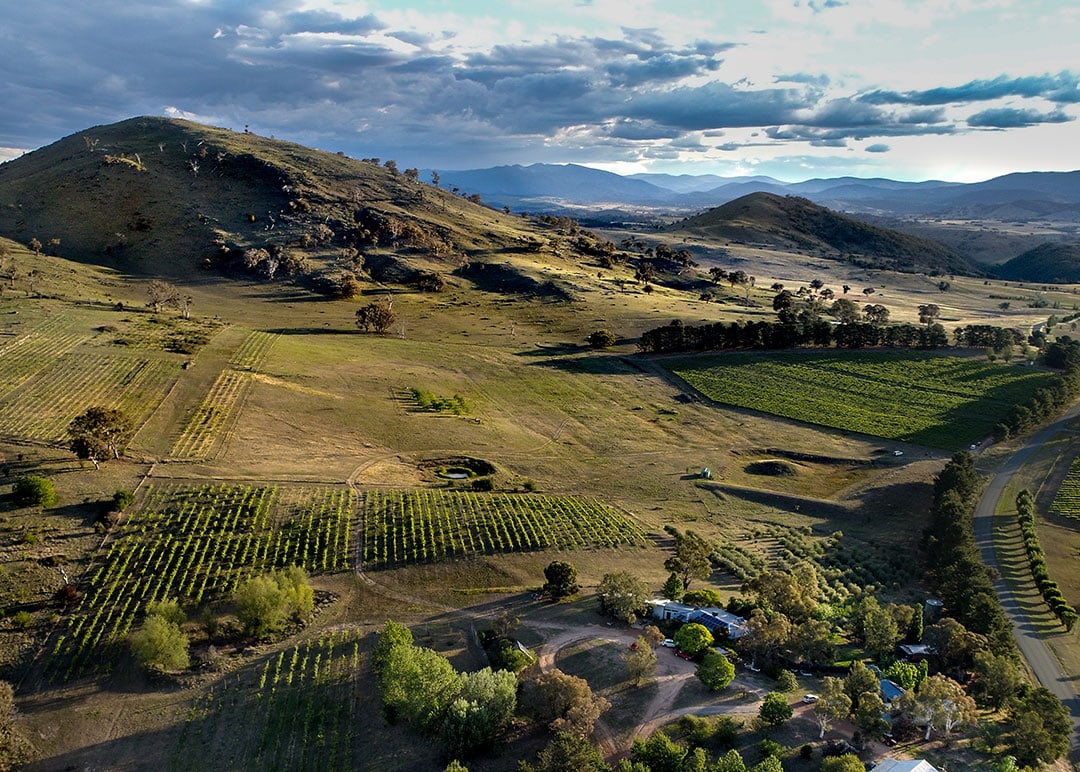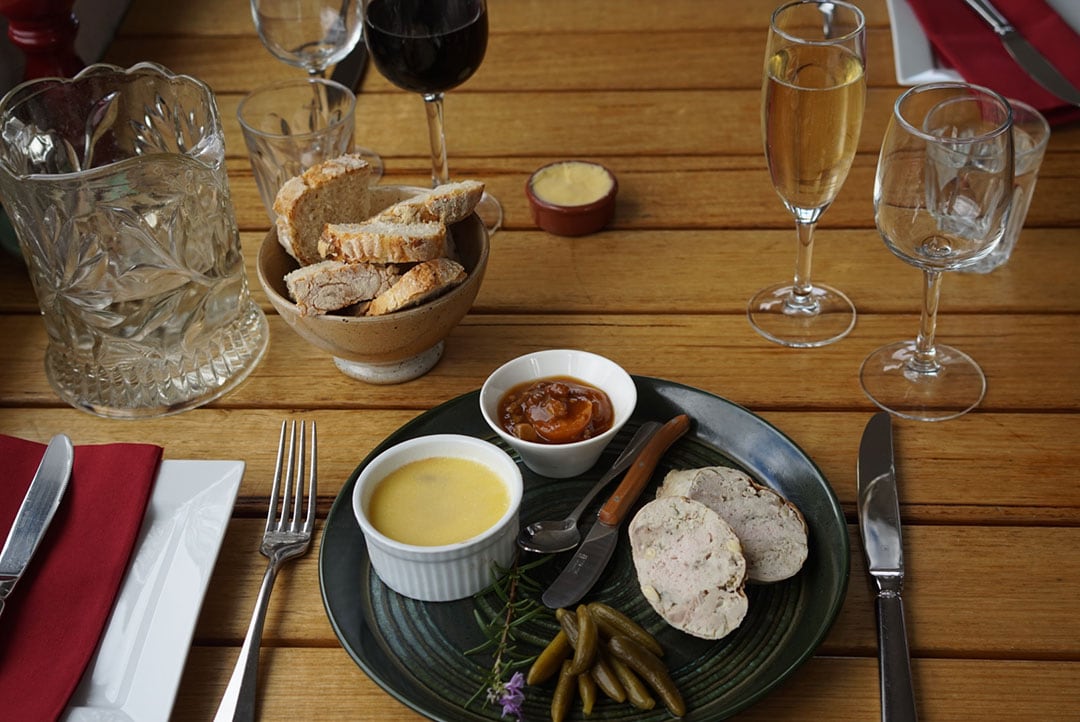 Cellar door 10–5
Bistro 12–3 (light food available outside these hours)
Saturday, Sunday and most public holidays
(closed Good Friday, Christmas Day and Boxing Day)
Accommodation any time
Note our latest news items on opening during COVID-19 restrictions.
GET IN TOUCH
Book a group wine tasting
Reserve a table at the bistro
Enquire about accommodation
Ask about venue hire