Wine tasting and sales.
Weekend lunches.
Accommodation with character.
… in Wallaroo, in the Murrumbidgee Valley, the scenic 'Hills of Hall' sub-district of the Canberra wine region, just 10 minutes from the edge of the city.
Perhaps our favourite season. We don't have to worry quite so much about the vineyard (it is dormant). The fire is lit in our cellar door/bistro. On rainy days clouds wreath the hills. The food is savoury and comforting, and our wines are a warming accompaniment, in particular the new-release Shiraz 2019, the Cabernets and Tinto from 2018, and the fortified Touriga.
As we enter the cooler months the grapes are being harvested in installments (according to variety) over March and April. Our cellar door and bistro are open on all upcoming Monday public holidays: Canberra Day (14 March), Easter Monday (18 April, but not Good Friday), ANZAC Day after 12 noon (25 April) and ACT Reconciliation Day (30 May). Come out to try our wines and autumn lunch menu. Bookings are highly recommended.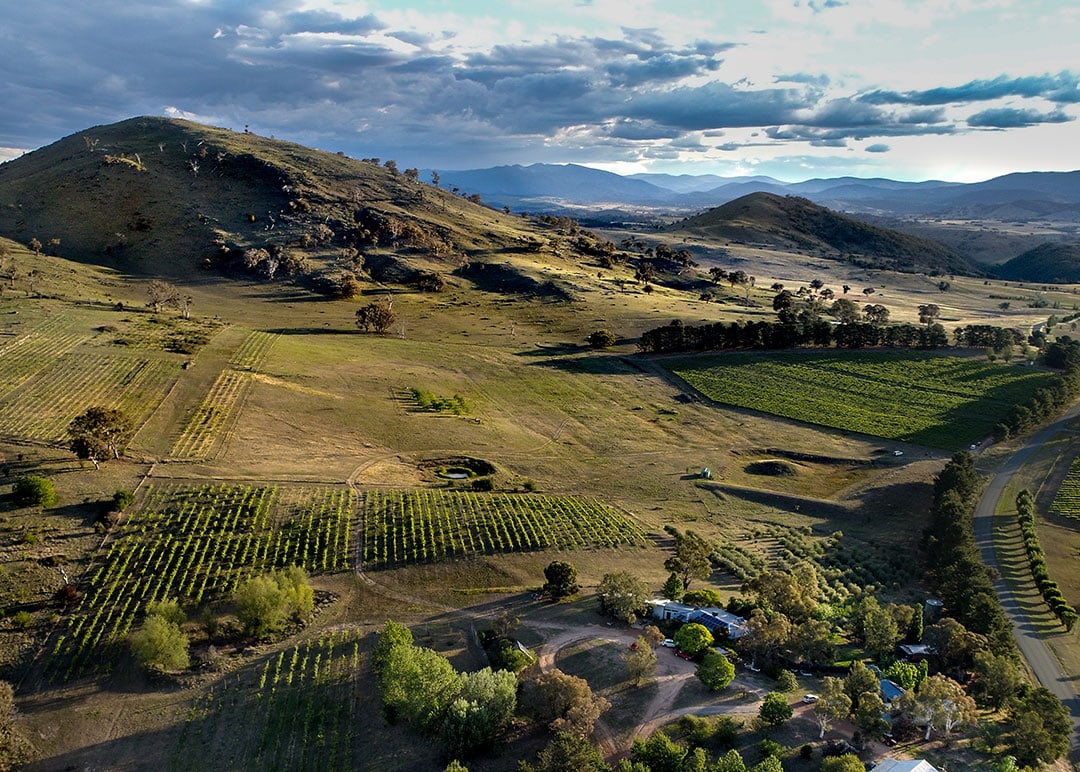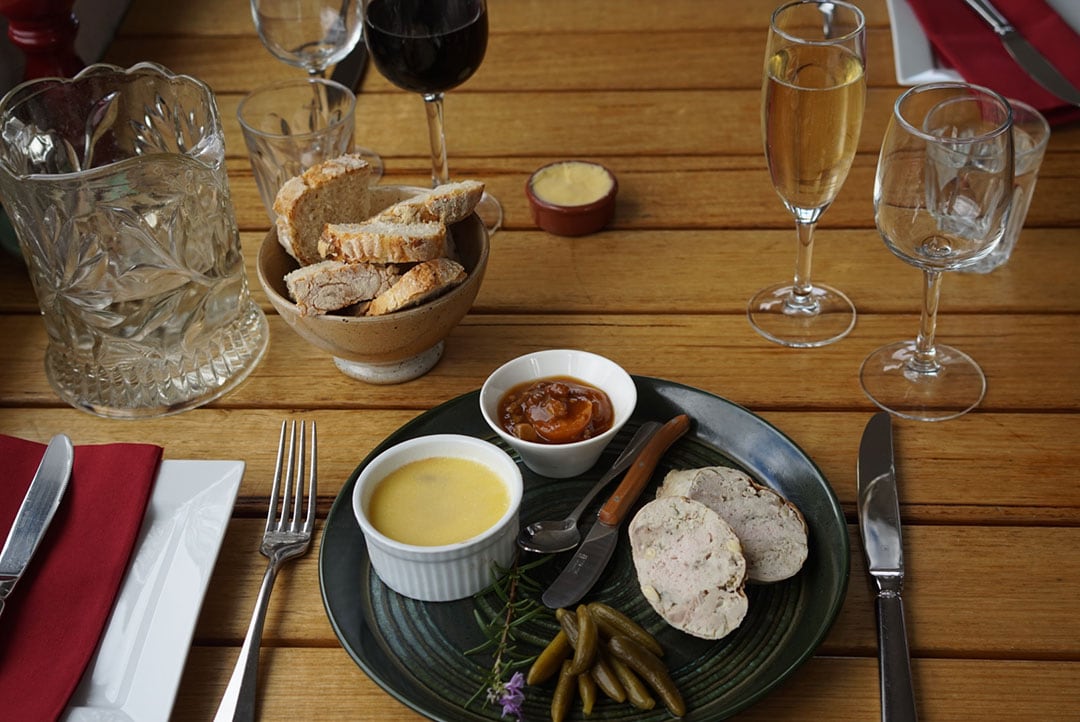 Cellar Door 10 to 5
Bistro 11.30 to 3 (light food available outside these hours)
Saturday, Sunday and most public holidays
(closed Good Friday, Christmas Day and Boxing Day)
Accommodation any time
GET IN TOUCH
Book a group wine tasting
Reserve a table at the bistro
Enquire about accommodation
Ask about venue hire