Wine tasting and sales.
Weekend lunches.
Accommodation with character.
… in Wallaroo, in the Murrumbidgee Valley, the scenic 'Hills of Hall' sub-district of the Canberra wine region, just 10 minutes from the edge of the city.
We can now open to full capacity (around 35 patrons for dining) and (more or less) unlimited for tasting. NSW COVID rules apply, which means all our customers must show proof of double-vaccination until 14 December. We are also open for Xmas parties during the week; prices/catering negotiable. Give us a ring to find out more.
Yes, we are definitely reopening this coming weekend, but please make a booking if you want to come out for lunching or tasting, given restrictions on numbers in our indoor space. NSW Government COVID-19 health orders prevail, which means patrons must be double-vaxxed. This rule applies until 14 December.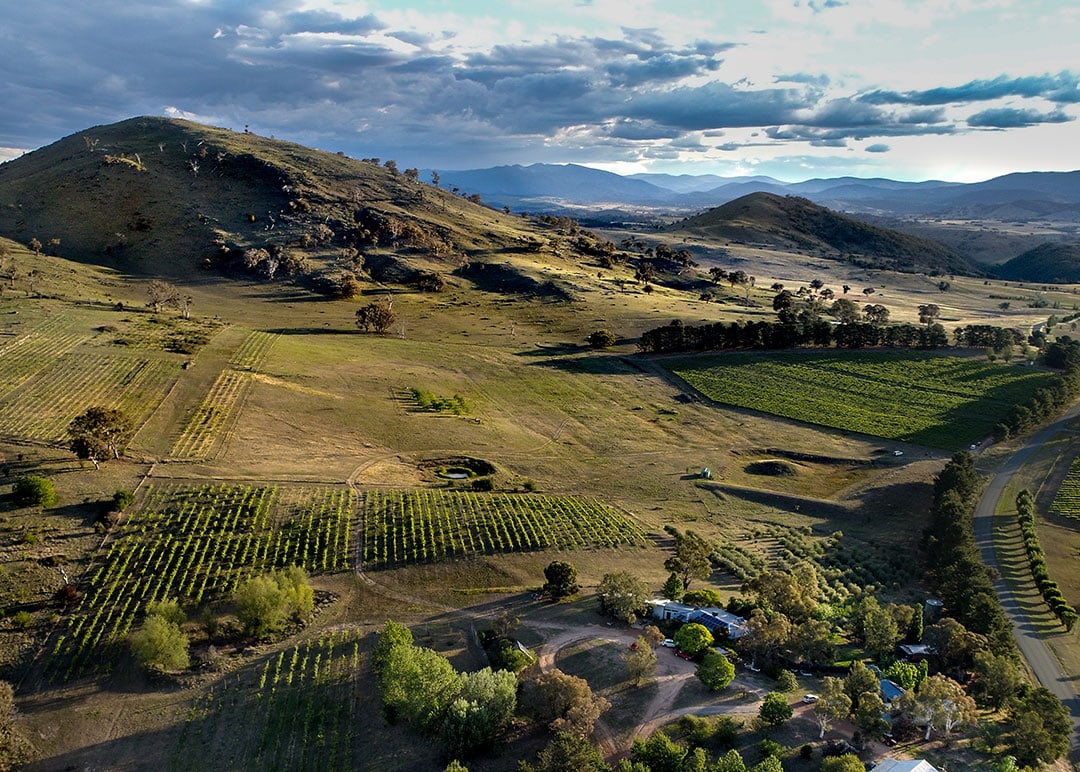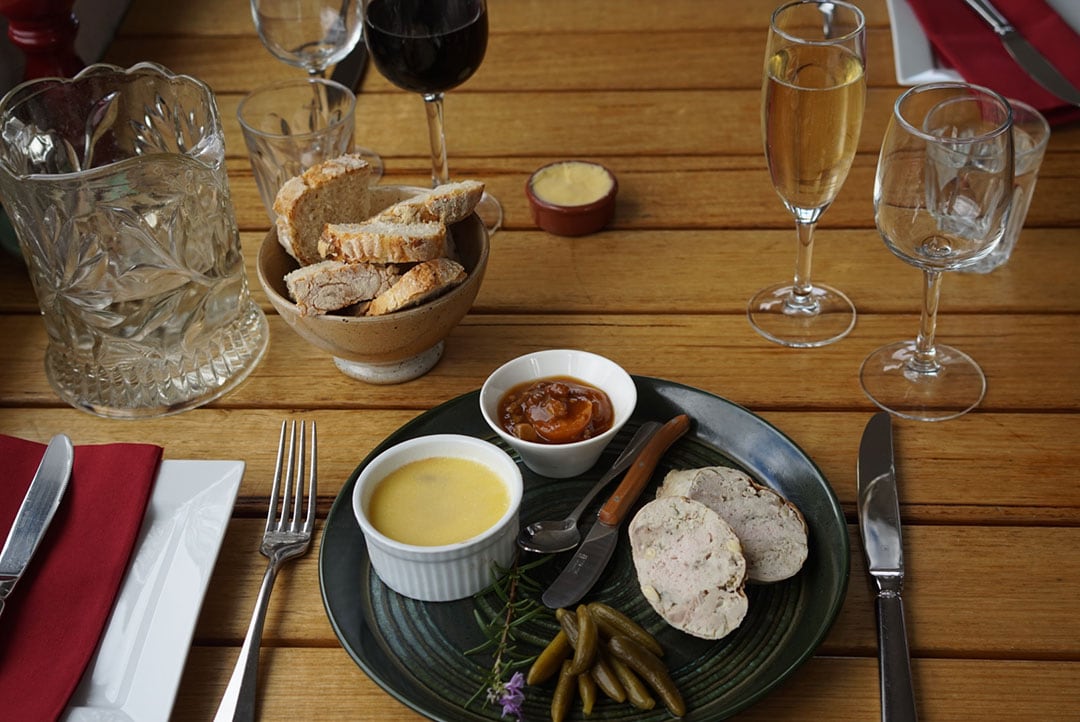 Cellar Door 10 to 5
Bistro 11.30 to 3 (light food available outside these hours)
Saturday, Sunday and most public holidays
(closed Good Friday, Christmas Day and Boxing Day)
Accommodation any time
GET IN TOUCH
Book a group wine tasting
Reserve a table at the bistro
Enquire about accommodation
Ask about venue hire