Wine tasting and sales.
Weekend lunches.
Accommodation with character.
… in Wallaroo, in the Murrumbidgee Valley, the scenic 'Hills of Hall' sub-district of the Canberra wine region, just 10 minutes from the edge of the city.
Being in regional New South Wales (just over the ACT border), our venue is subject to COVID-19 restrictions. The 4 sq m rule is in force, and customers need to be seated for tastings. We have in place all measures to keep you safe. We urge you to book, as the restrictions limit the number of diners and tasters we can accommodate in our space.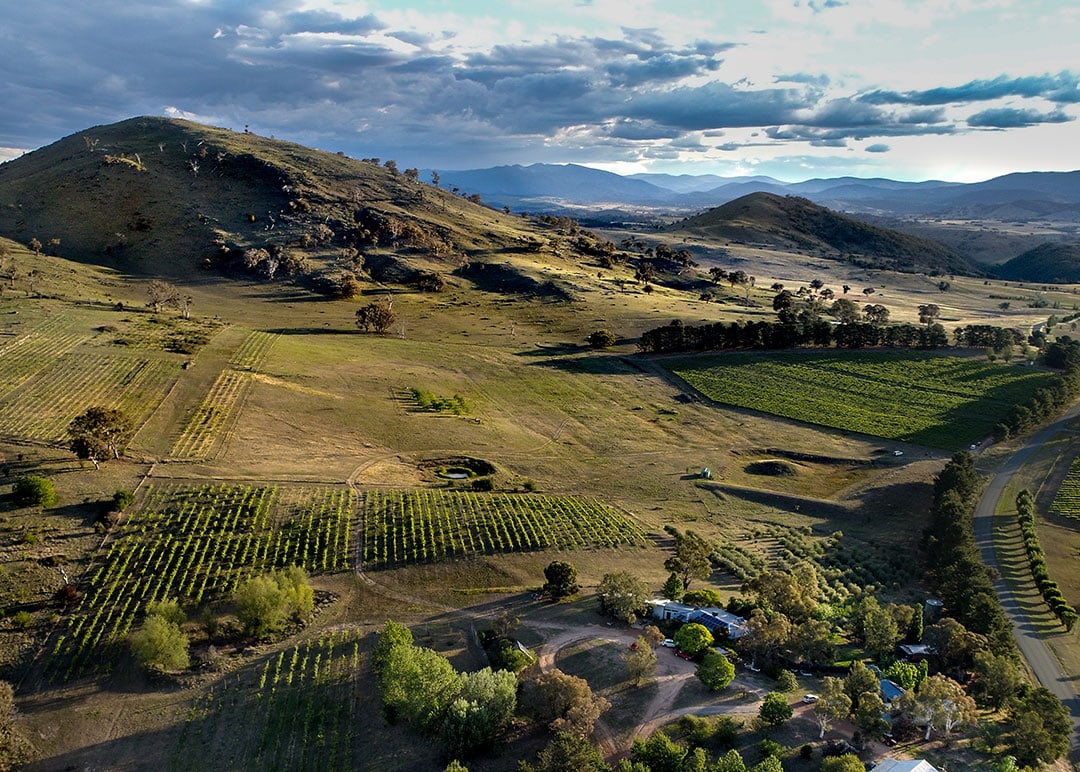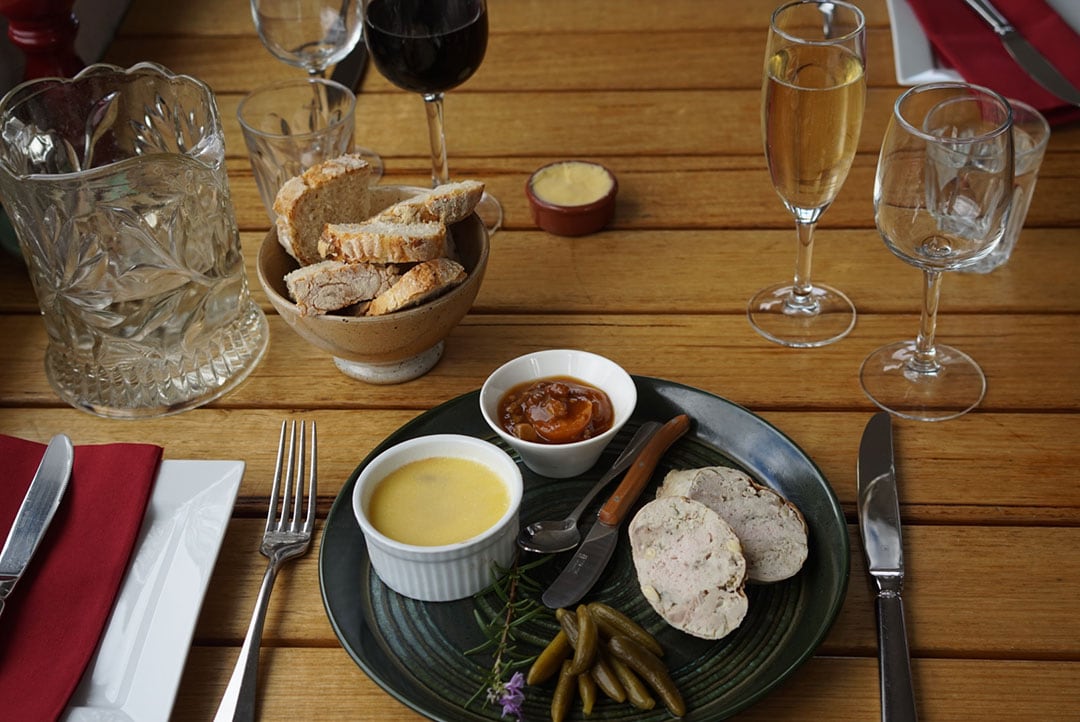 Cellar door 10 to 5
Bistro 11.30 to 3 (light food available outside these hours)
Saturday, Sunday and most public holidays
(closed Good Friday, Christmas Day and Boxing Day)
Accommodation any time
GET IN TOUCH
Book a group wine tasting
Reserve a table at the bistro
Enquire about accommodation
Ask about venue hire