Wine tasting and sales.
Weekend lunches.
Accommodation with character.
… in Wallaroo, in the Murrumbidgee Valley, the scenic 'Hills of Hall' sub-district of the Canberra wine region, just 10 minutes from the edge of the city.
It's going to be a long hot summer and we have too much white wine in stock.
Come to our cellar door wine sale—$10 a bottle for Chardonnay, Viognier Roussanne, Semillon Sauvignon Blanc, Late Harvest Semillon and more—or $100 a dozen.
Also special prices on Riesling and Rosé—$15 a bottle if you buy three, $150 a dozen.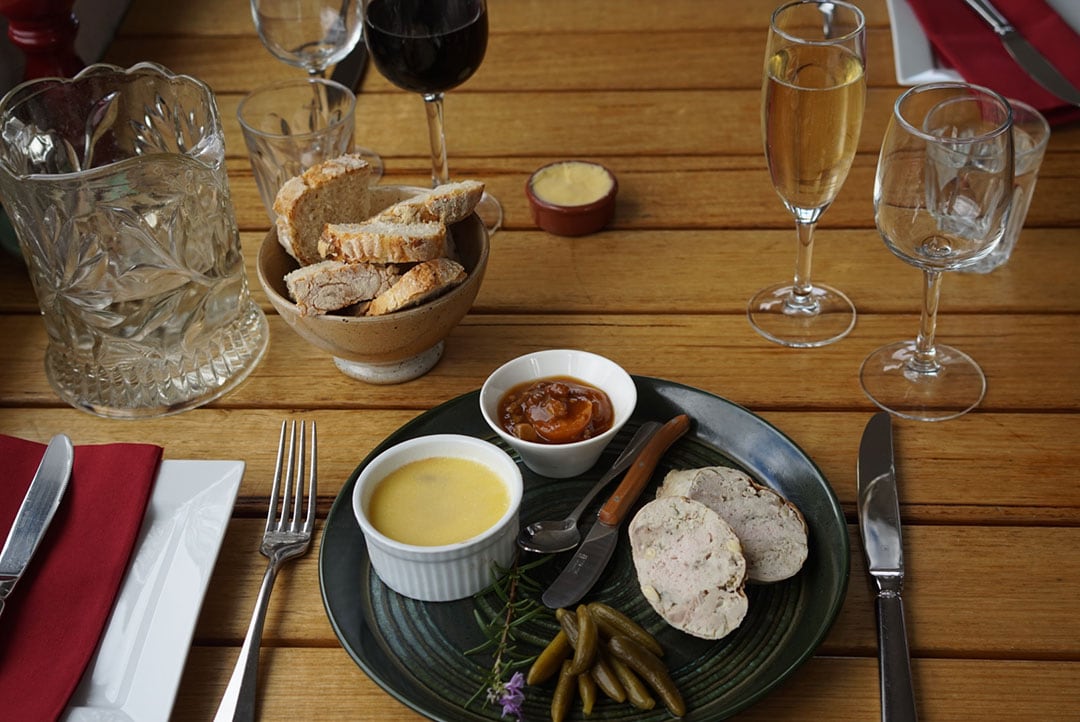 Saturday, Sunday and public holidays (closed Good Friday and Christmas Day)
Cellar door 10–5
Bistro 12–3 (light food available outside these hours)
Accommodation any time
See News about our closure in early 2019.
GET IN TOUCH
Book a group wine tasting
Reserve a table at the bistro
Enquire about accommodation
Ask about venue hire