Wine tasting and sales.
Weekend lunches.
Accommodation with character.
… in Wallaroo, in the Murrumbidgee Valley, the scenic 'Hills of Hall' sub-district of the Canberra wine region, just 10 minutes from the edge of the city.
We are once again joining with four other local wineries in our annual Spring Festival. Come out and enjoy wine, food and live music from The Awesome (Milena Cifali, guitar and vocals, and Jim Horvath, percussion). To find out more about the festival, including the hop-on-hop-off bus operating between the wineries on Saturday 2 November, go to the Hills of Hall Facebook page.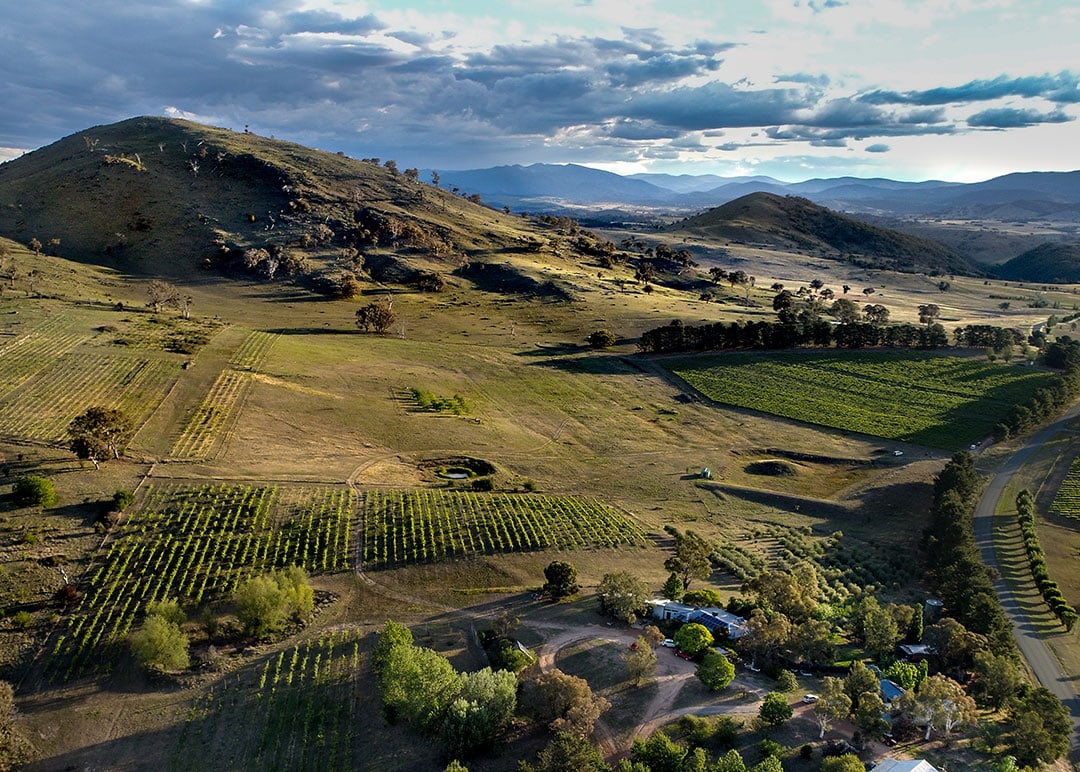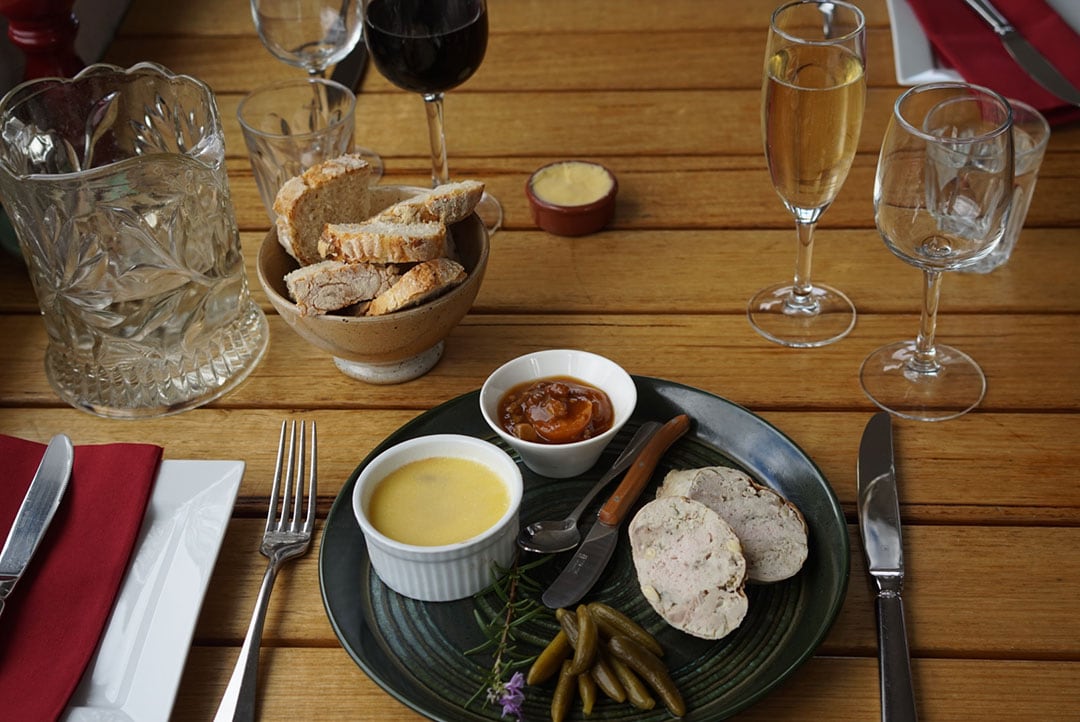 Saturday, Sunday and public holidays (closed Good Friday and Christmas Day)
Cellar door 10–5
Bistro 12–3 (light food available outside these hours)
Accommodation any time
GET IN TOUCH
Book a group wine tasting
Reserve a table at the bistro
Enquire about accommodation
Ask about venue hire