We no longer operate e-commerce. To order wine, ring, email or use the email form attached to this website, and we will then process the order including notifying you of any postage fees.
Minimum purchase is 12 bottles.
Dozens can be mixed.
Prices for straight dozens of any variety are noted below, together with the single bottle price.
10 per cent discount on mixed dozens.
Delivery to Canberra and surrounds is free of charge.
Normally we use Australia Post (at special discounted rates) for distance deliveries; however, during the period of restricted trading mandated by the COVID-19 crisis, we will waive postage fees.
See our released wines below. In addition, we can deliver in the Canberra region these wines as unmixed dozens at $100 a box: Chardonnay 2015, Viognier Roussanne 2015, Late Harvest Semillon 2015.
Pinot Noir Chardonnay 2015
A refreshing sparkling wine made from hand-picked Pinot Noir (55%) and Chardonnay (45%). The grapes have been whole-bunch pressed and processed using traditional bottle fermentation, with more than five years on the lees. It is pale lemon in colour with a fine and persistent bead, delicate creamy palate and long clean finish.
$33 per bottle
$360 a dozen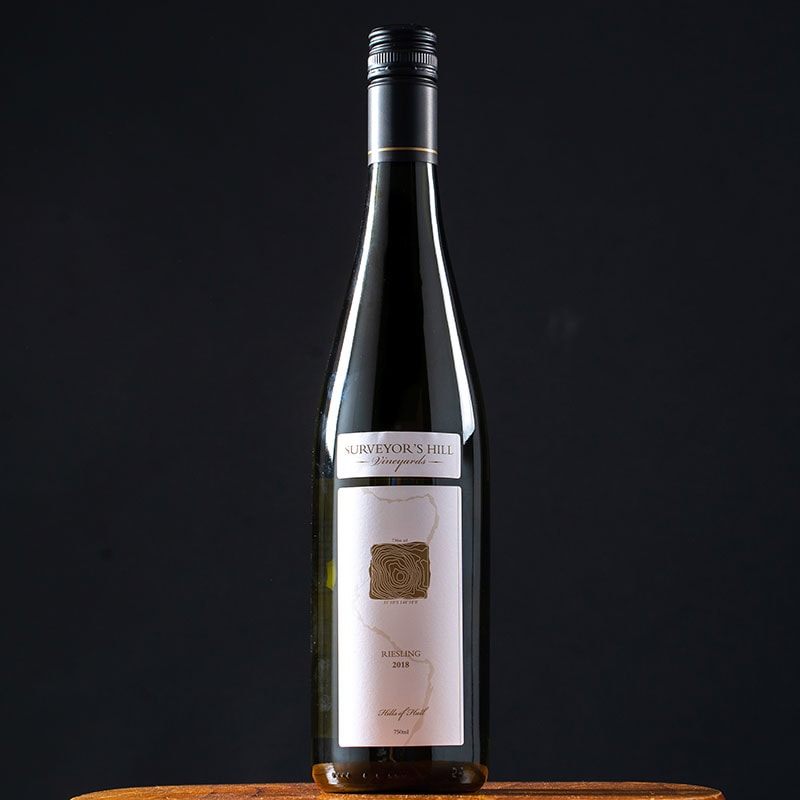 Riesling 2019
 An elegant and delicate wine with green apple on the palate and a crisp clean finish.
$24 per bottle
$240 a dozen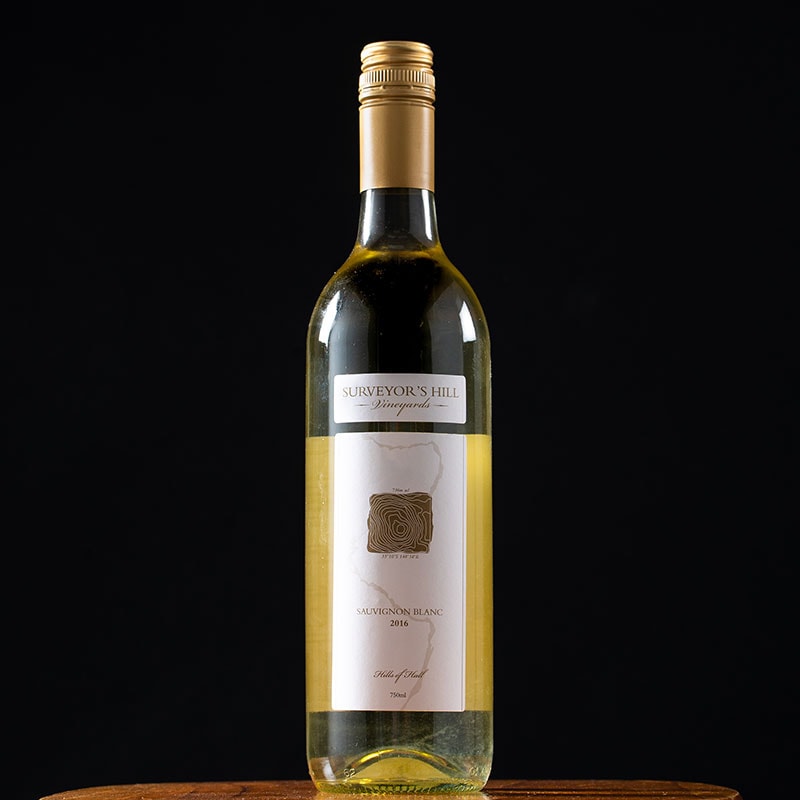 Sauvignon Blanc 2017
A well-balanced wine with a tropical fruit nose and palate and clean dry finish.
$15 per bottle
$150 a dozen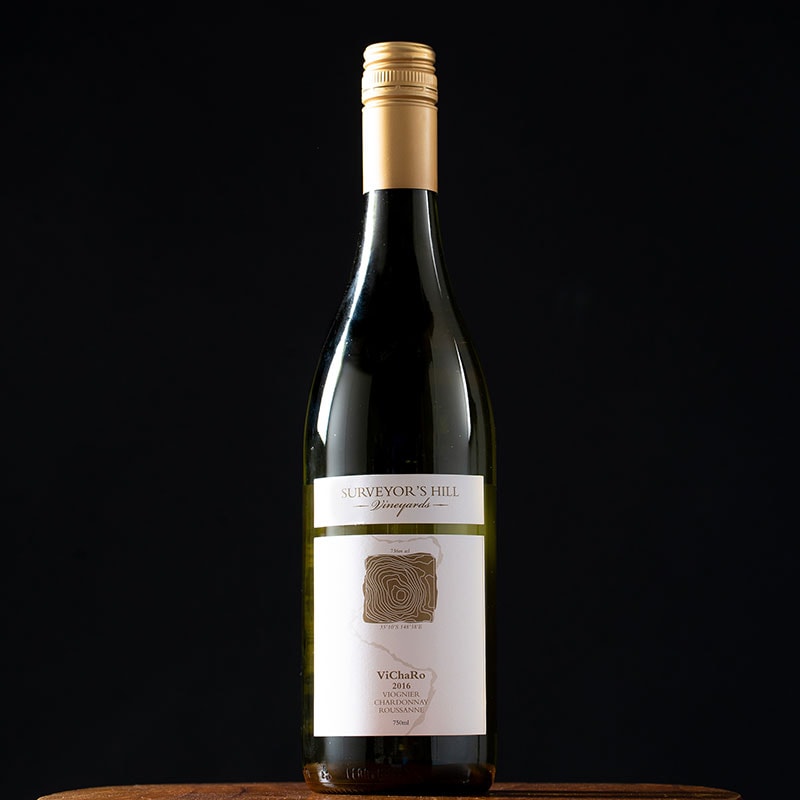 Viognier Chardonnay Roussanne 2016
A textural and complex blend of Viognier (50%), Chardonnay (25%) and Roussanne (25%). Intense stone fruit aromas are followed by a fine dry palate and a soft finish of natural acidity.
Silver medal, top of class, Canberra 2016
$25 per bottle
$250 a dozen
Cabernet Franc 2017
Made from Cabernet Franc with a little Cabernet Sauvignon: beautiful perfume, attractive deep colour, mellow rounded body and lingering dry finish.
90 points Halliday 2019
$20 per bottle
$200 a dozen
Cabernet Sauvignon 2016
A blend of mainly Cabernet Sauvignon with some Cabernet Franc and a little Merlot. It has a blackcurrant palate, fine tannins, and good length.
89 points Halliday 2020 
$25 per bottle
$250 a dozen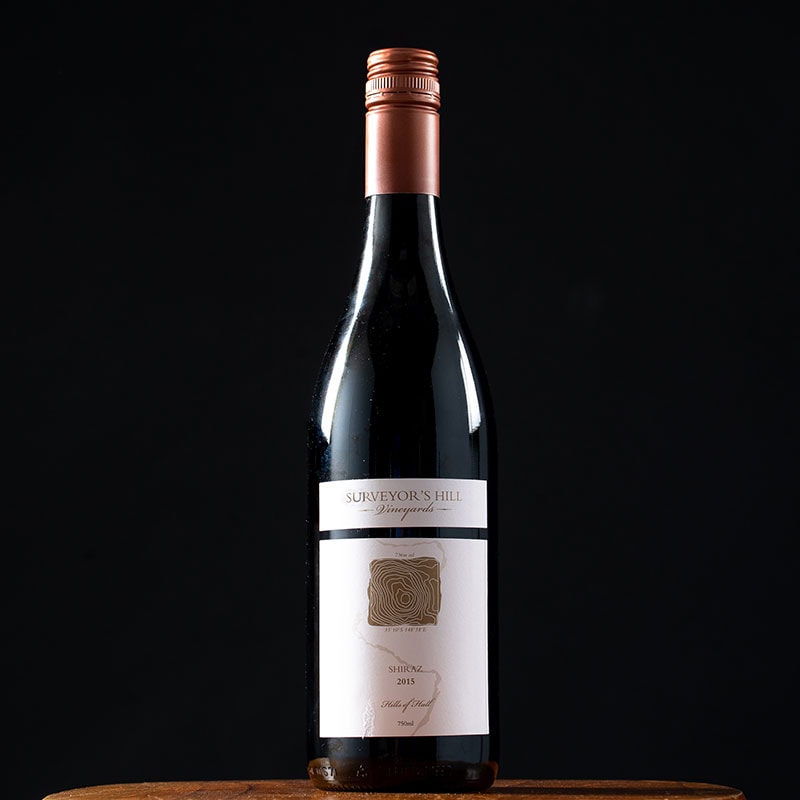 Shiraz 2016
A fragrant and elegant cool-climate Shiraz, medium-bodied, offering complex characters on the nose and a fine silky palate.
91 points Halliday 2019
$25 per bottle
$250 a dozen
Tinto 2018
Spanish for red—medium bodied, well-coloured, intensively flavoured and savoury, with a beautiful bouquet. Tempranillo gives the wine depth and length and Graciano contributes a deep plummy hue.
Bronze medal, Canberra Regional Wine Show 2019
$28 per bottle
$280 a dozen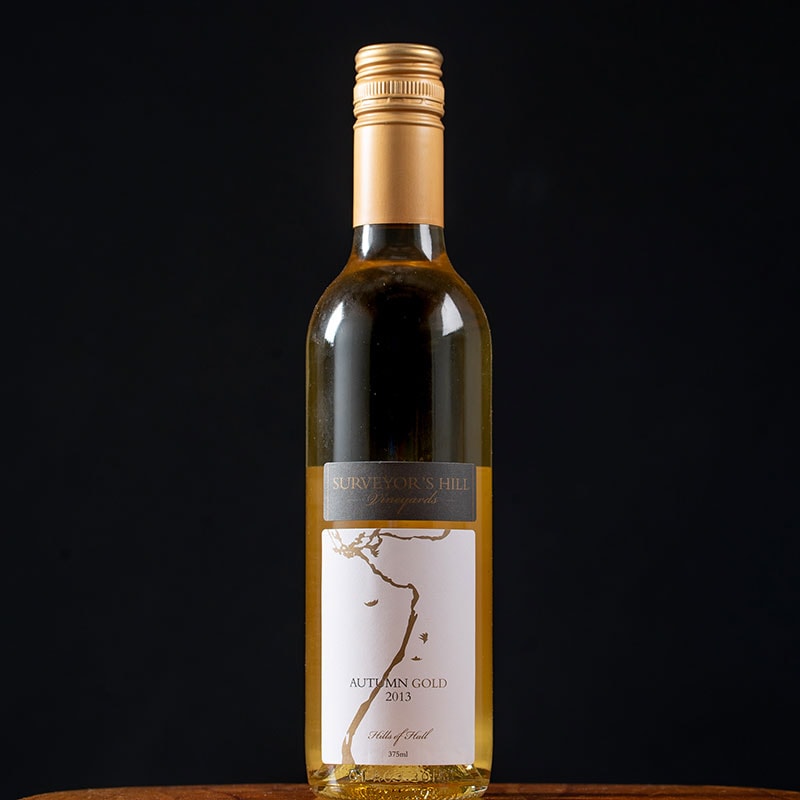 Autumn Gold 2016
A blend of Semillon and Sauvignon Blanc late-picked, a luscious wine with peach and apricot characters ideal for dessert or to accompany cheese.
$15 per bottle
$150 a dozen